Join our Prayer Room Mon-Fri , from 7 pm - 7:30pm PST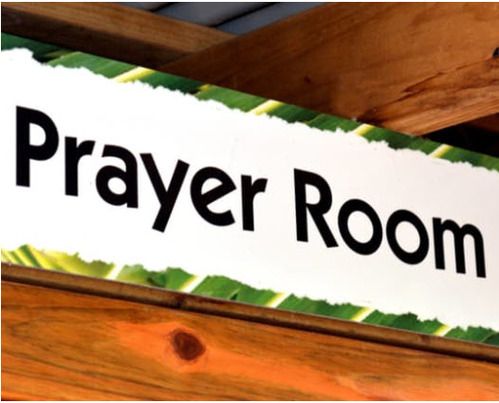 CLC will continue to be offering an open "ZOOM" Prayer Room.
Members of our prayer team will be present to pray for you in any of your needs, and you can drop in any time during that time. You do not need to be a member of this church or any other church to participate:
ALL ARE WELCOME!
We would be honored to pray for you or someone you know.
Our team prays for all the prayer requests we receive on a regular basis.