Whoever you are, wherever you are from,
you are welcome here.

Christ Lutheran Church - Visalia
We stand by broken hearts.
Christ Lutheran Visalia is a place where people can meet Jesus, believers can engage in life-giving community, and everyone is welcome. We believe in creating a space where people can have authentic encounters with Christ, discover their gifts and use them for Him. Join us for our Sunday services!
From great worship services on Sundays, to Sunday
School for the Kids, to small groups throughout the week, or simply coffee & breakfast meetups for men and women, we have dozens of opportunities for people to gather together in community weekly. We encourage one another to live an abundant life devoted to Christ.
Special messages from our CLC Leaders are devoted to sharing God's Word, and offering their vision and how our family can grow closer to God and the teachings of Jesus. Through our faith, we will strengthen our relationships and love for one another.
Get to know more about what makes us different.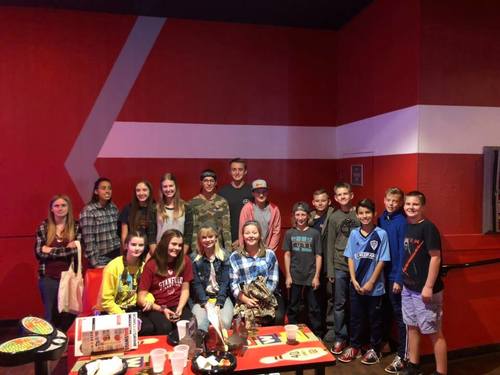 CLC Kids are at it again!
What we've been up to...

YOUTH SERVANT TRIP
ST. M,ARKS, SAN FRANCISCO

A DEEPER EXPERIENCE


CLC, jpeg Events are coming our way throughout 2019. In February, we experienced a Murder Mystery Dinner Theater featuring a number of our young adults. See our recap below!
Coming in March, look for St. Patrick's Day Spudtacular, where we'll enjoy a great dinner featuring potatoes, salads, special chili and desserts celebrating St. Patty's.
THEN... save the date, as we come together for an old fashioned Sock Hop... We'll reconvene in the Plaza & CCC on Saturday 5/18.
LET's...
FEAST, ENJOY MUSIC & DANCE
j
peg Express:
Save the Date...
Friday 6/7: Rawhide Baseball & Fireworks
Friday 8/9: Grizzly Baseball & Fireworks - Fresno
jpeg's Boots and Sandels Event brought over 150 CLC Members and Friends to Ritchie Barn for a great BBQ Steak, Chicken & Shrimp Dinner, PLUS wonderful conversation and Dancing to our favorite band...
Run4Cover
For the "Young" and more "Senior... CLC celebrated this years Halloween Night with great treats, popcorn and iced drinks, and many opportunities for crafts and fun.
jpeg's Murder Mystery Dinner Theater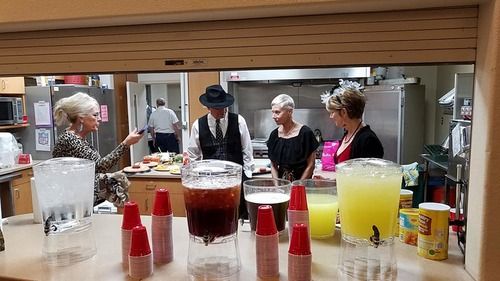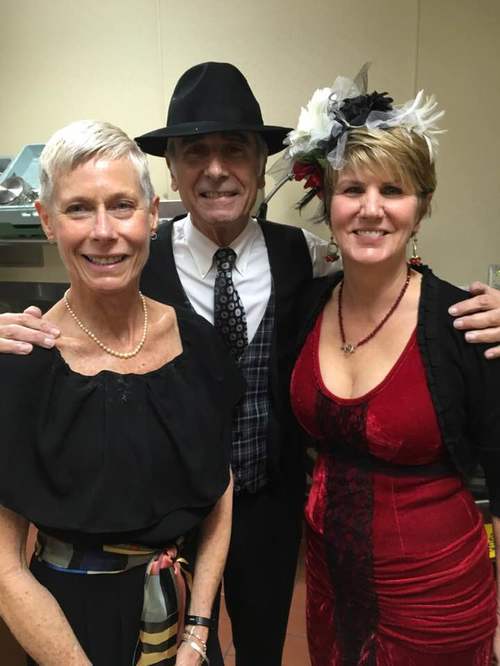 1930's Looks for the Evening... What Fun!
SUNDAY WORSHIP:
Traditional Service @ 8:00 am
ChristSong Contemporary Service @ 9:30 am
CLC Kids Sunday School @ 9:30 am in the Community Connection Center
Deeper Worship (Jr. & Sr. High) @ 9:30 am at The House
Worship Cafe @ 11:00 am in the Community Connection Center
Lahu Worship Service @ 11:00 am