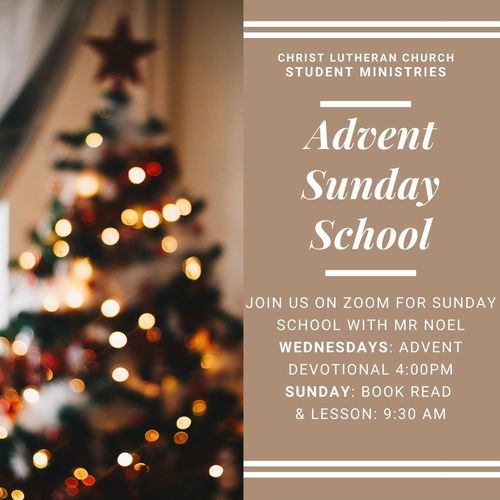 Please register through email (below) with your name and child's name, thank you.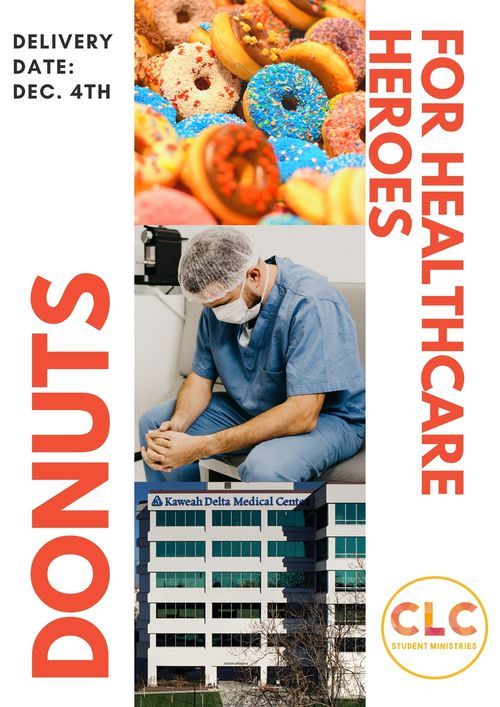 Please click on download below to get a coloring page saved to your computer. Turn in your art work BEFORE Friday Dec 4th.
"In the beginning God created the heavens and the earth."
FOLLOW US ON FACEBOOK AND INSTAGRAM
We gather each Sunday morning for a sing along and other fun in advance of Kids Worship. Come to the CCC and gather with your friends to learn about God.
We'd love to hear from you. Fill out the form below to get started.
Welcome to the Nursery Experience!
Hi!
My name is Katrina LoPresti and I am very exited to be the Nursery Coordinator for Christ Lutheran Church. I have been a preschool teacher for the past 17 years, ages from 3 years to pre-K.
I am very excited to learn about each and every one of the children and their families.
The children that come into the Nursery will have an amazing time from dropping off to picking up. If an issue should ever come up, please don't hesitate to talk to myself or one of the members of our team.
I'm looking forward to a great 2019 and an even greater 2020.
*** Nursery Care available during all Worship Services, and some Special Services
scheduled throughout the year.