A bible study through the book of Mark, whilst enjoying adult beverages, if you so choose.
Open to all!
Join to discuss issues of race and how we, as people of faith, can do better.
Open to all!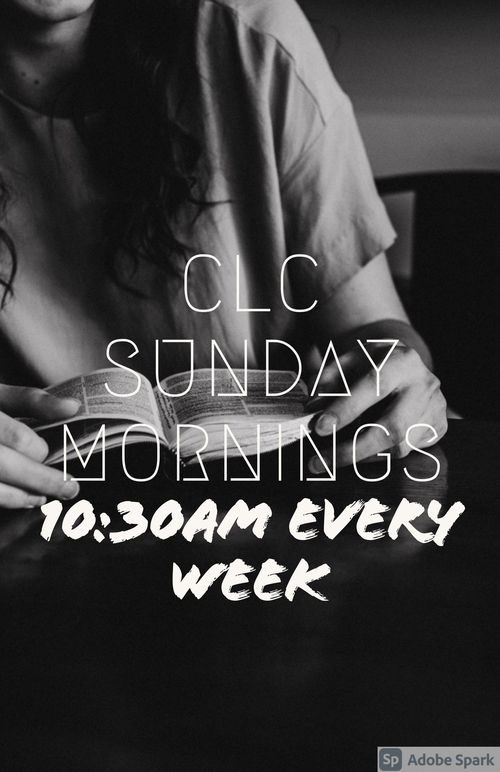 Adult Sunday school class. Open to all!
Zoom gathering for High-school students. Open to all HS students!
A time to exercise with others on Zoom!
Open to all!
A chance to slow things down and center your thoughts. Open to all!
This is an open group, for anyone who just needs encouragement at this time in their lives.
Open to all!